Welcome to Hudson Valley Swim™
A Premium Swimming School Franchise! Hudson Valley Swim is in business because Swim Lessons Save Lives!™ Hudson Valley Swim is dedicated to teaching students of all ages and skill levels how to swim. Some students are new to the water, some students enjoy the water but need to learn to swim, and some students need to first overcome their fear of the water. Whatever the reason, our Hudson Valley Swim swimming school Franchise Owners have a lesson program fine-tuned for each of these specific needs.
Hudson Valley Swim Franchise Owners operate a swimming school franchise business that offers six lesson programs:
Infant & Toddler Program
Elementary Program
Youth Program
Teen & Adult Program
Competition Clinics
Private Lessons & Special Needs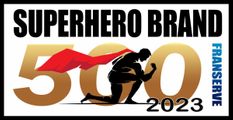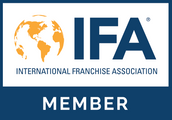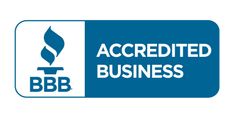 Our students progress through our program as they become proficient in the skills that are carefully laid out for each class level. At Hudson Valley Swim, class sizes are small and our instructors are very experienced, which differentiates our swim school program from other swim school franchises and provides an exceptional learning experience to our students. We pride ourselves on our customer service and flexibility towards meeting the needs of our customers and students. We do whatever we can to help students and parents reach their goals in a timely manner!
Hudson Valley Swim Franchisees Helps Save Lives!
A Hudson Valley Swim swimming school franchise can truly be a life saver. According to pediatrician Sarah Denny, MD, FAAP, and the lead author of American Academy of Pediatrics guidance on Prevention of Drowning, "Drowning is the single leading cause of injury death for children ages 1 to 4, and it's one of the top causes of death for teens. In the summer, children often have more access to pools, lakes and other sources of water – all of which pose a drowning risk."
Dr. Denny's statement is further substantiated by the Centers for Disease Control and Prevention. The CDC states that for children ages 1 to 14, drowning is the second leading cause of unintentional injury death in the U.S. after motor vehicle crashes.
Due to these alarming statistics, the American Academy of Pediatrics recommends, "All children and adults should learn to swim. Children can benefit from swimming lessons as young as age 1, but parents should gage their child's maturity, health concerns, water exposure and readiness to determine at what age to start swimming lessons." In addition, the AAP states that risk of drowning can be reduced by 88% if children participate in formal swimming lessons between the ages of 1-4.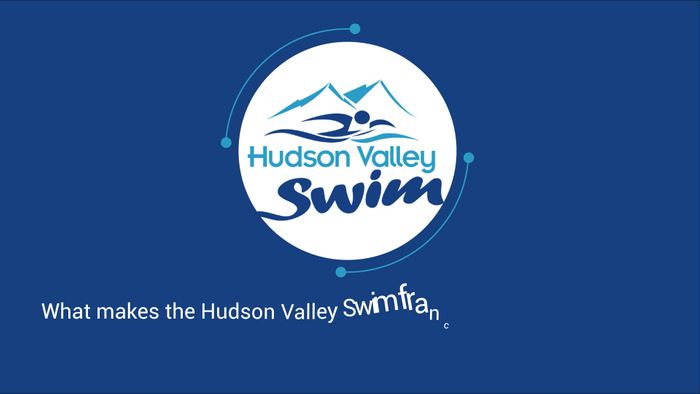 Value of a Hudson Valley Swim Franchise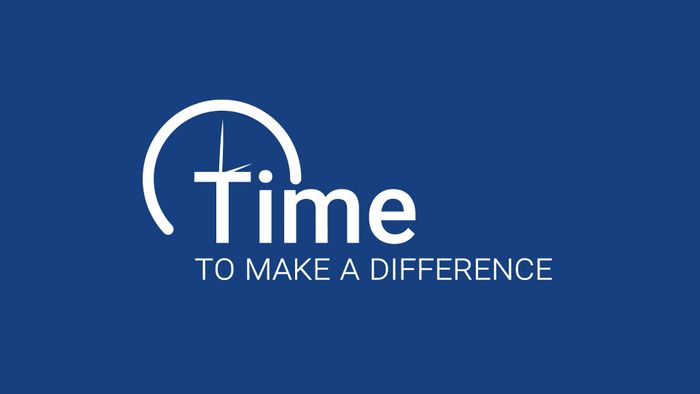 What Makes a Good HV Swim Owner?
Our Mission
The mission of Hudson Valley Swim is to provide a swim lesson program to students of all ages and abilities, from infants through adults, with the goal to teach students a healthy and safe respect for the water and to reduce incidents of drownings in the regions that we support.
Request Franchise Info
Please complete the Initial Inquiry Form below. We will contact you upon our receipt to share additional information regarding the Hudson Valley Swim™ franchise opportunity. You may also contact us via phone or email as listed below. We look forward to speaking with you!
The information provided on this website is not intended as an offer to sell, or the solicitation of an offer to buy a franchise. It is for information purposes only. Currently, the following states in the U.S. regulate the offering and sale of franchises: California, Hawaii, Illinois, Indiana, Maryland, Michigan, Minnesota, New York, North Dakota, Oregon, Rhode Island, South Dakota, Virginia, Washington, and Wisconsin. If you are a resident of, or desire a franchise in one of these states, any franchise offer that we make, will be done so in compliance to that state's specific compliance requirements.
THIS ADVERTISEMENT IS NOT AN OFFERING. AN OFFERING CAN ONLY BE MADE BY A FRANCHISE DISCLOSURE DOCUMENT FILED WITH THE DEPARTMENT OF LAW OF THE STATE OF NEW YORK. SUCH FILING DOES NOT CONSTITUTE APPROVAL BY THE DEPARTMENT OF LAW OF THE STATE OF NEW YORK.