Welcome to Hudson Valley Swim
Everyone needs to be proficient in the water. The primary goal at Hudson Valley Swim is to teach proper swimming techniques no matter the age of the student. Our swimming lesson program is for students of all ages and abilities starting as early as 6 months through adult. We maintain small class sizes to ensure the student gets the care and support needed in a fun and safe environment. Our swimming instructors are experienced and are trained to teach all levels, so children don't have to change instructors as they advance through the levels.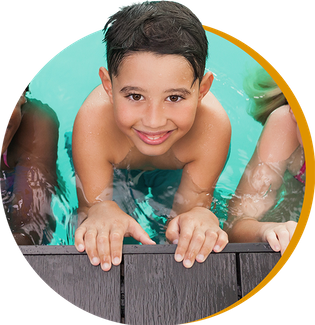 We teach swimming lessons to students of all ages and abilities from 6 mo. to adults in a group or private classes.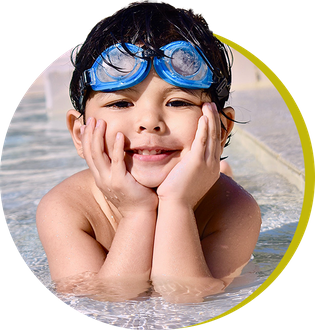 We are expanding throughout the country. Talk to us about starting your own swim school business.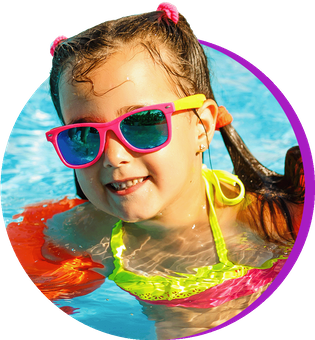 New locations will be opening regularly. Find a program near you.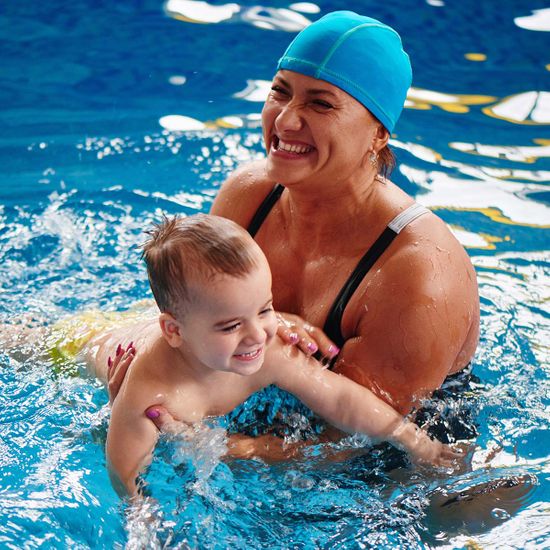 Hudson Valley Swim
Hudson Valley Swim has been teaching infants, children and adults of all ages to swim since we founded the company in 2003. Hudson Valley Swim has been a member of various swim associations since first establishing. Many of our swim techniques were first introduced via those associations and fine-tuned to the needs of our customers over time.
In addition to teaching proper swim techniques, Hudson Valley Swim also introduces many safety concepts to our younger students, As you know, the need for parents to know their role in water safety is imperative to keeping children safe. Many of our techniques and guidelines are discussed in our articles.